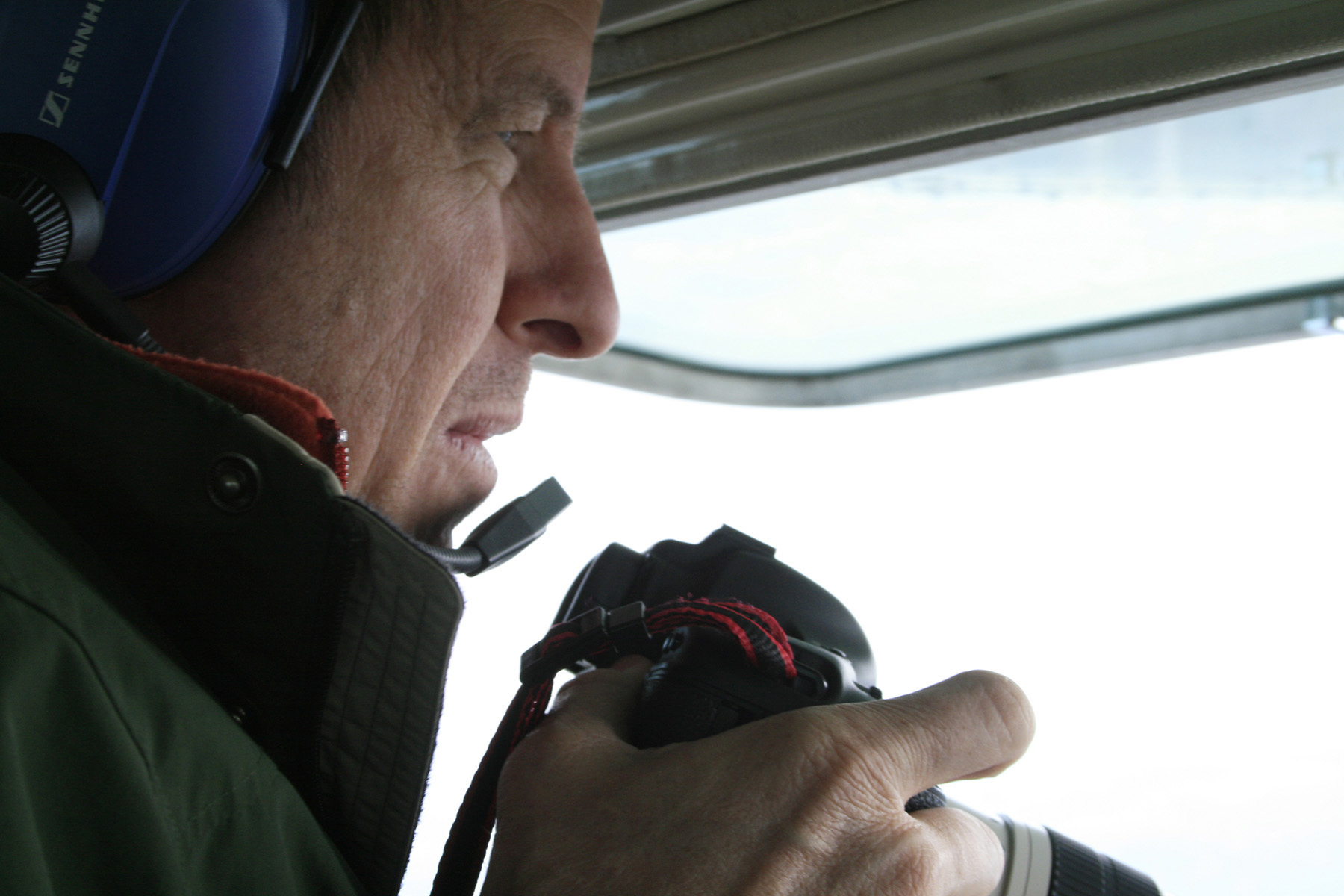 J Henry Fair uses pictures to tell stories about people and things that affect people.
He is based in New York City and Berlin, but travels constantly.
His recent book, Industrial Scars: The Hidden Costs of Consumption, published by Papadakis of London, sold out the first printing. His new book, the first of the "Coastline" series, On The Edge: From Combahee To Winyah, will be published in spring 2019.
Speaking about his "Industrial Scars" series, Roberta Smith, chief art critic of The New York Times said "The vivid color photographs of J Henry Fair lead an uneasy double life as potent records of environmental pollution and as ersatz evocations of abstract painting…information and form work together, to devastating effect.